GEMKHANA and GEMBOREE
GEMKHANAs and GEMBOREES are State and National exhibitions of lapidary and allied crafts that attract visitors from across Australia and sometimes overseas.
GEMBOREE 2014
Australia's 50th National Gem, Lapidary, Jewellery and Mineral Show GEMBOREE 2014 is to be held in Gatton Queensland, 18 – 21 April 2014..
Full contact details and information for GEMBOREE 2014 may be found at http://aflaca.org.au/gemboree/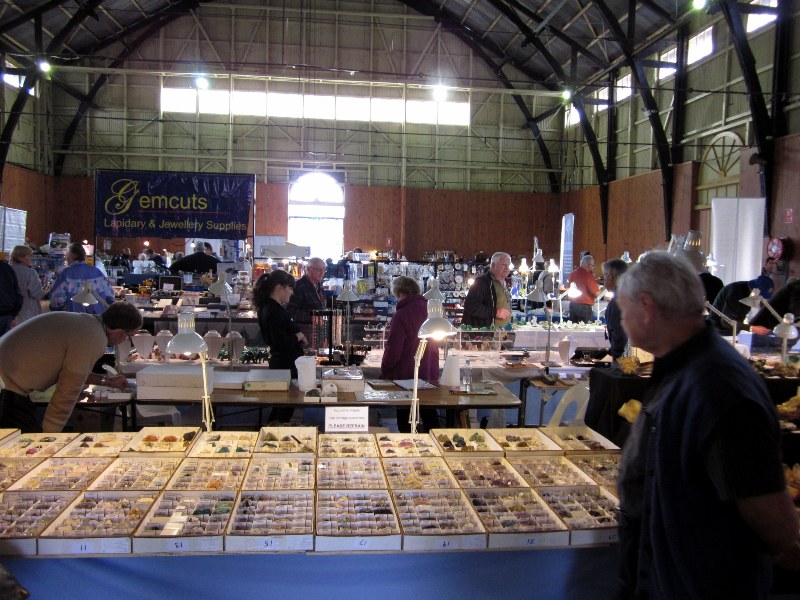 GEMKHANA
The GEMKHANA is our NSW State Gem Show. A Major Exhibition of Lapidary, Gems, Minerals and Artists at work.
GEMKHANA 2013 was held at Mudgee Showground over 5th-7th October 2013.
Each year artists combine to produce a wonderful Gem Show with beautiful works of art to admire!. More details are available on the NSW website at http://www.gemlapidarycouncilnsw.org.au/gemkhana/