Northern Districts Lapidary Club Gem Show 2018
Posted by ndlc on Jun 4, 2018 in News | 0 comments
Northern Districts Lapidary Club Gem Show – Gems, Jewellery and Minerals Exhibition
Our Gem show and exhibition, lapidary competition and display, will be held from Friday 26th – Sunday 28th October 2018 at Beecroft Community Centre, cnr Beecroft and Copeland Roads Beecroft NSW. The opening times are as follows:
Friday 26th – 9am to 7pm
Saturday 27th – 9am to 5pm
Sunday 28th – 10am to 4pm
The Northern Districts Lapidary Club holds its Exhibition and sale of Gemstones and Rings, Faceted Gems, Pendants and Earrings which are handcrafted by club members. There will be something for the whole family with a fossicking fun area for children and demonstrations of craft working. There will also be refreshments available as well as books and a range of plants.
Here are some photos from our previous exhibitions…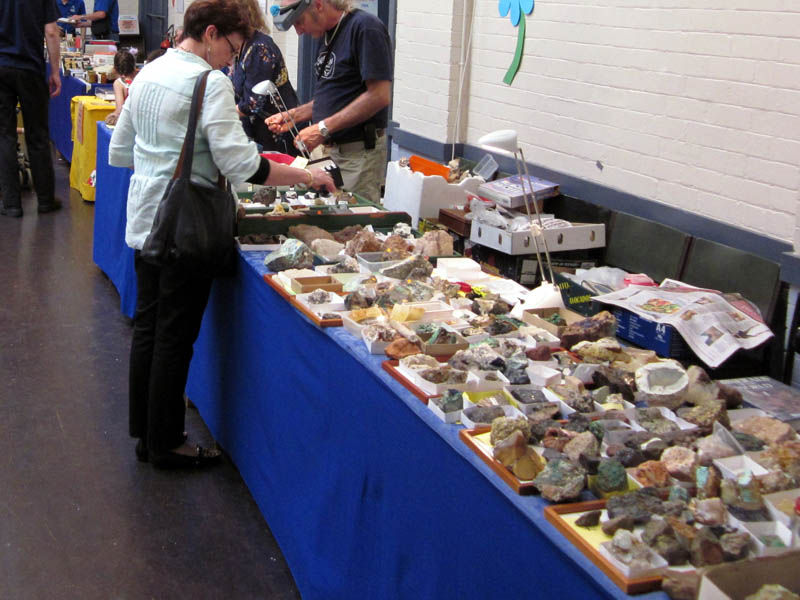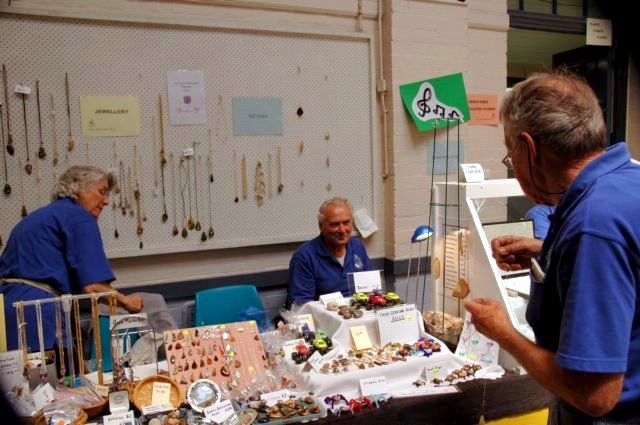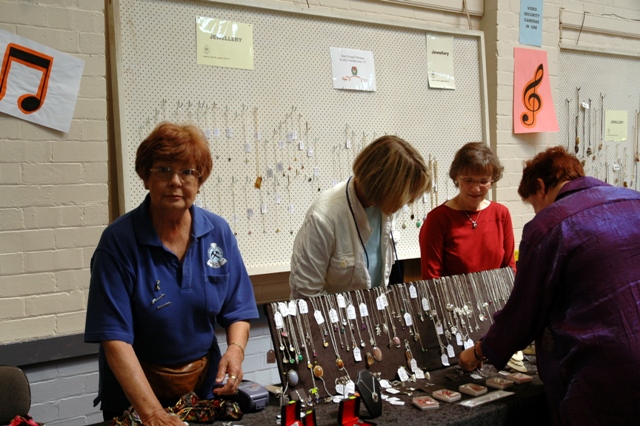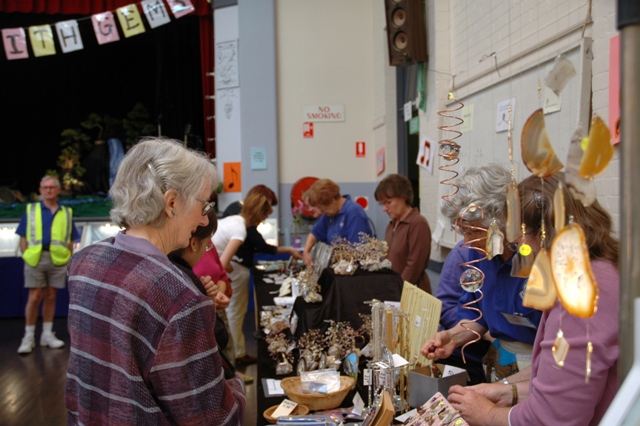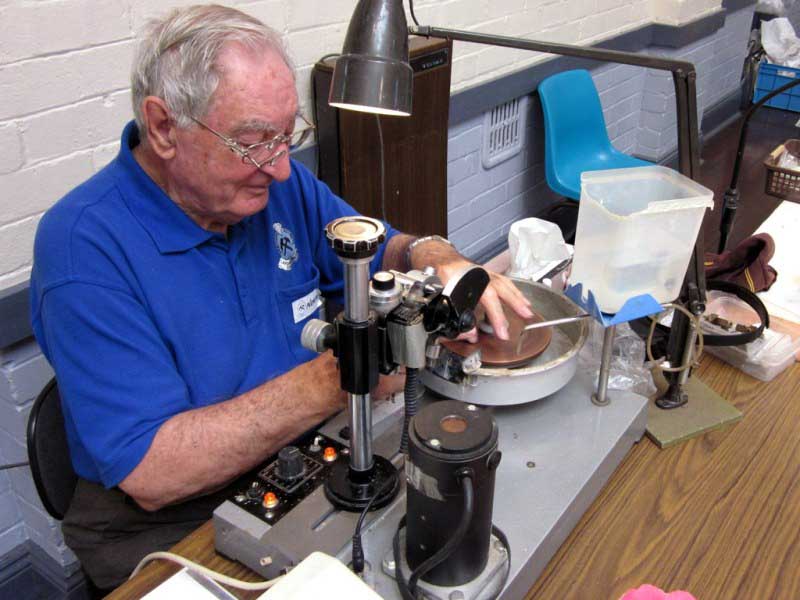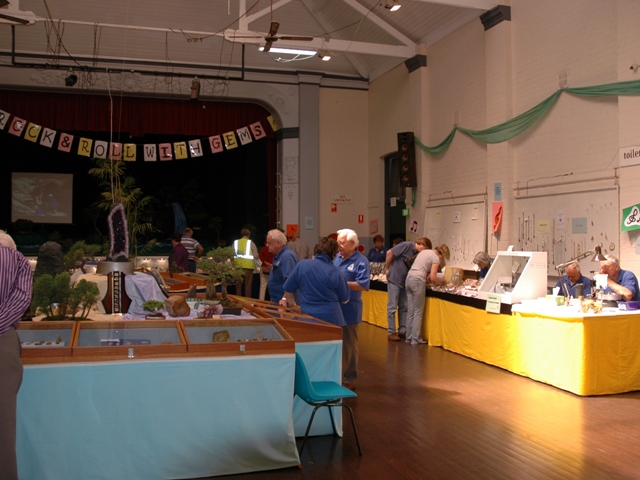 For more photos of exhibits and items for sale at previous exhibitions visit our Galleries here